Unexpected Places to Add Florals to Your Wedding Venue
Unexpected Places to Add Florals to
Your Wedding Venue
Nothing ties your wedding together like flowers. Walk down the aisle between pew-
ends donned with wedding florals, and enjoy your wedding dinner at a table
bursting with fresh flowers that compliment your wedding's colour scheme.
We're all about fresh thinking when it comes to wedding flowers at A Room in
Bloom, so here are some more unexpected places to add florals to your special day.
GREENERY WALLS
The perfect place for photo opportunities, greenery walls breathe life into your
venue – both indoors and outdoors. Use as a backdrop as you and your significant
other recite your vows, or have a foliage wall at the evening party for Instagram
opportunities.
A range of florals and foliage can be woven into a greenery wall. Choose green,
leafy ferns and ivy to create an effortless greenery wall, and add pops of colour with
fresh flowers that match your wedding's colour palette.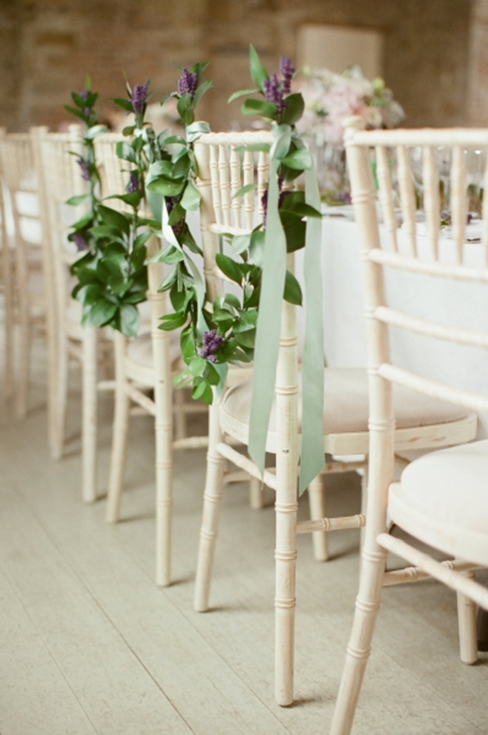 GUEST SEATING
Adding florals to your wedding tables is often a given, but why not add a pop of
colour to your guest's seating? Delicate floral and foliage bands can be draped over
the back of your venue seating, making it an extra bit special.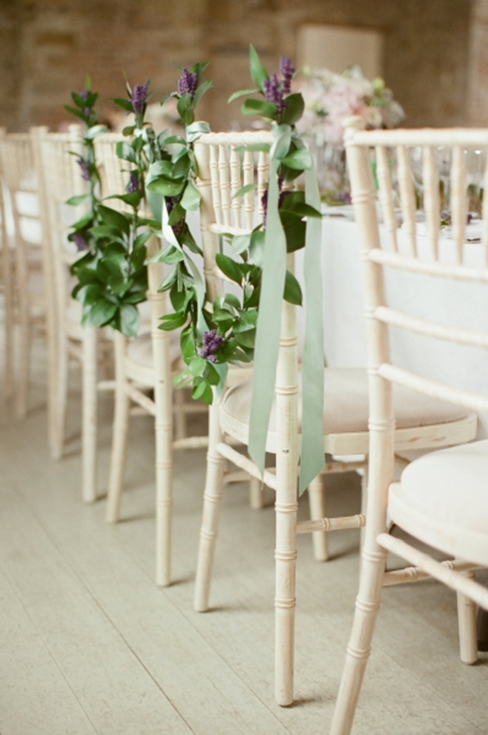 These special touches can be added to all your venues chairs without being
overwhelming, or just be incorporated onto the back of chairs for significant family
members or friends.
SUSPENDED FLORALS & FOLIAGE
The sky is truly the limit when it comes to wedding flowers and foliage! For more
dramatic wedding flowers, enquire with your venue about suspended wedding
decorations.
Large flower bouquets can be hung from the venue ceiling, becoming the focal
point of the space. This wedding decoration tactic is particularly effective if your
venue lacks a chandelier, or has a simple plain ceiling.
FLORAL ENTRANCEWAYS
Decorate your venue's entranceways with floral arches! Arches can be created to fit
any shape and size of an entranceway, instantly brightening up and breathing life
into your wedding venue. The ideal place for photo opportunities, floral
entranceway arches can be bespoke and personalised right up to the final detail
Is your special day approaching? Reach out to A Room in Bloom for all your
wedding floral and foliage needs. Our team is here to provide ideas, inspiration
and assistance when it comes to your wedding flowers.