Wedding Flowers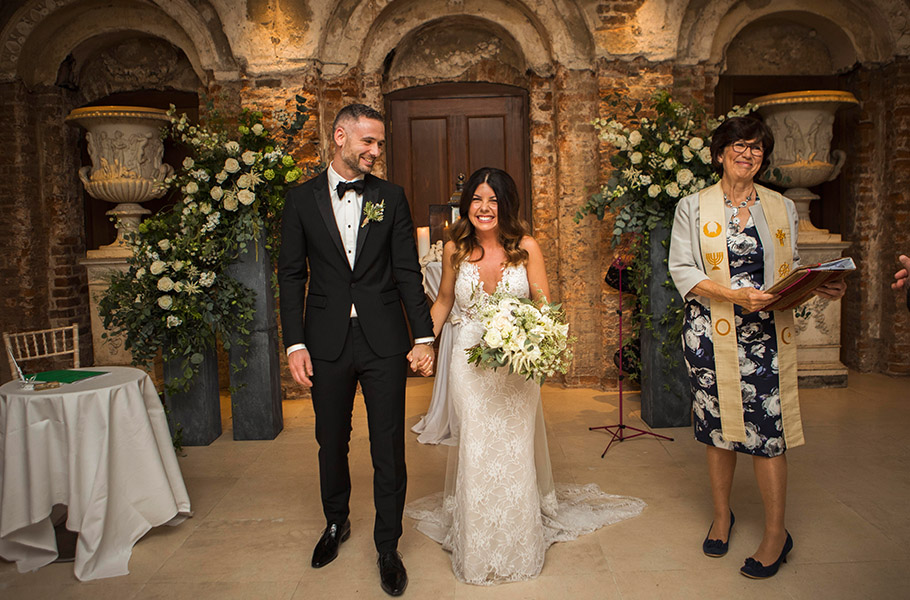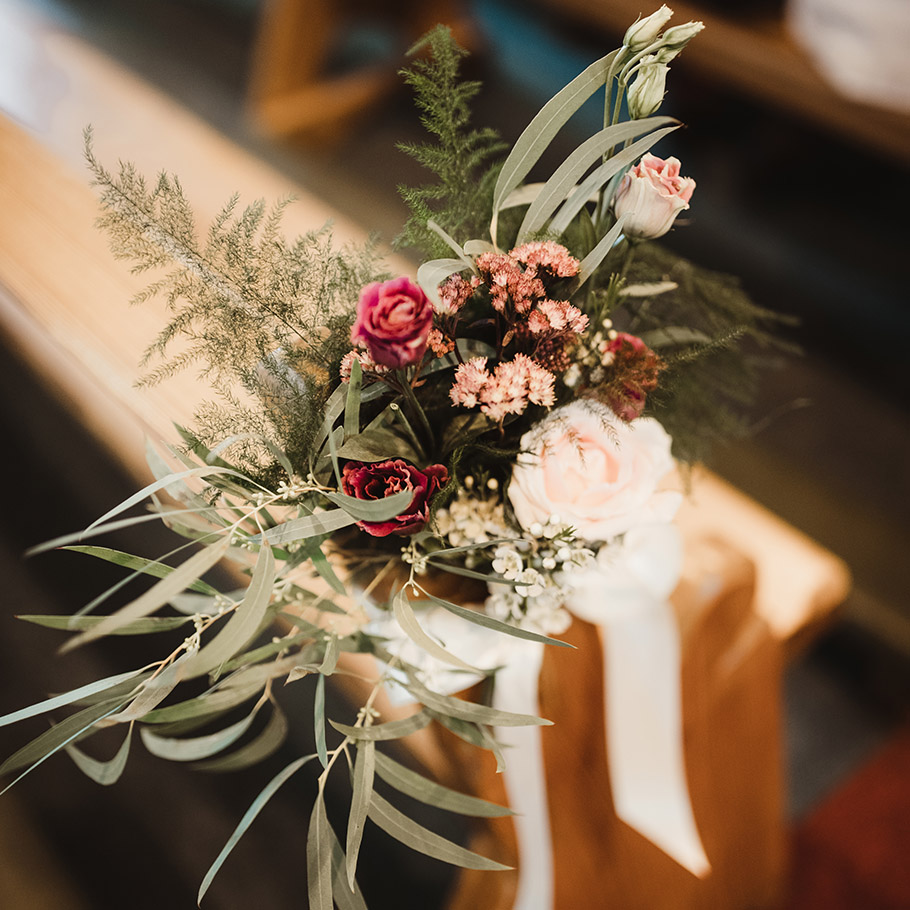 Core Values
I'm a creative business person, it is my ethos to provide excellent floral design and superior quality along with integrity and honesty.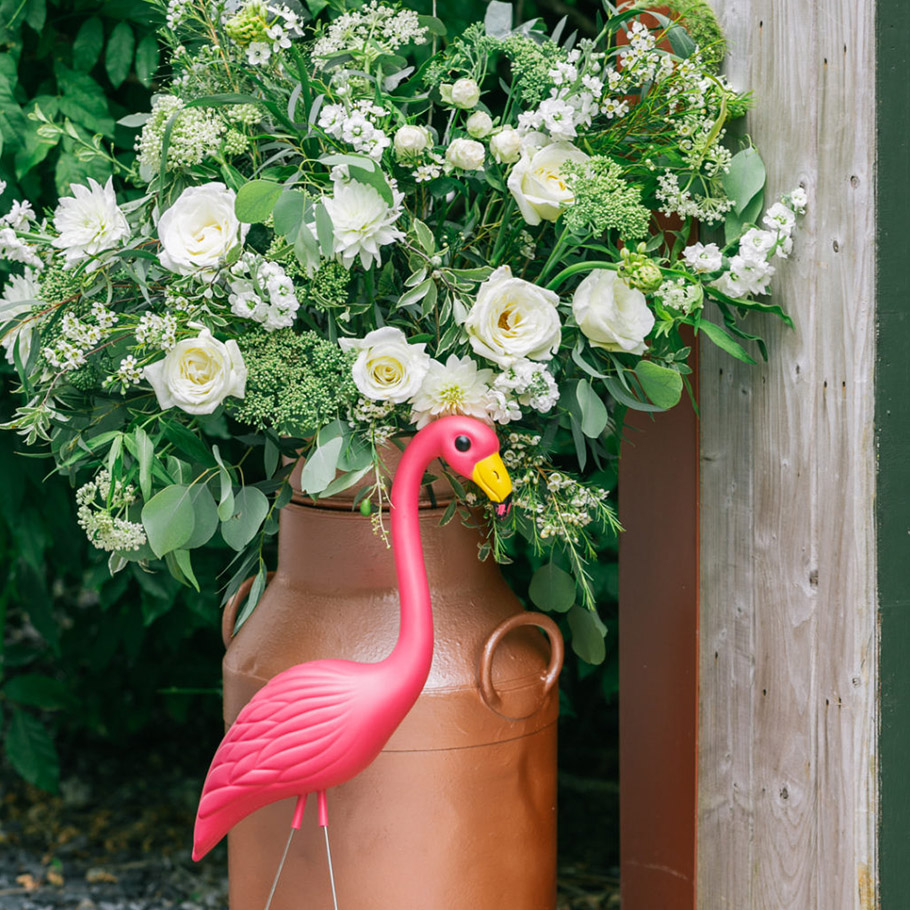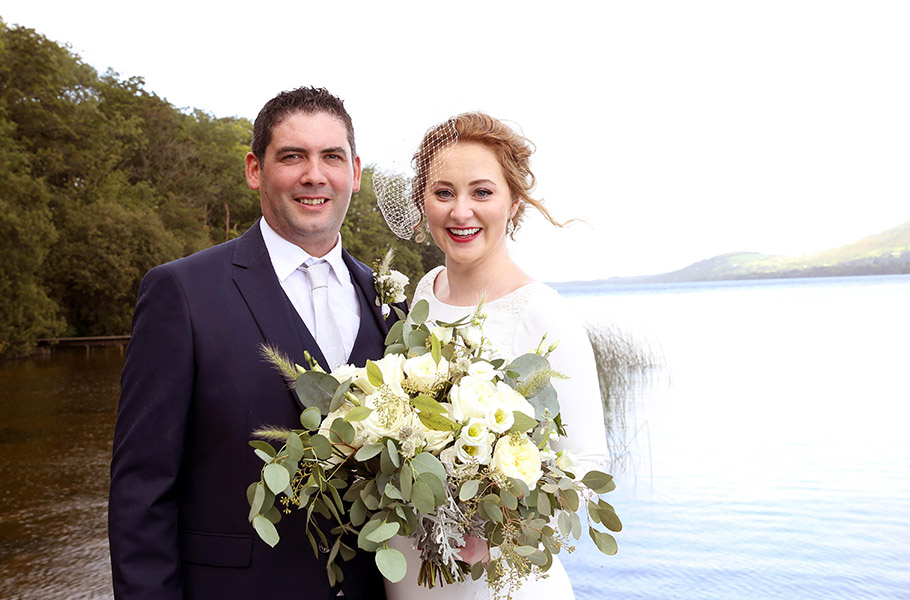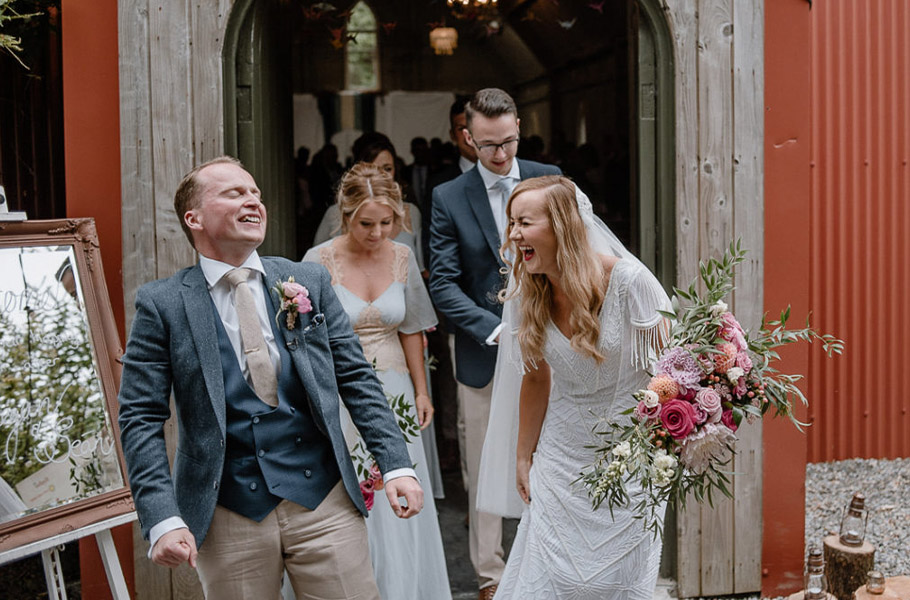 Service
Every couple is unique my service is designed around my clients. I offer expert advice and personal service.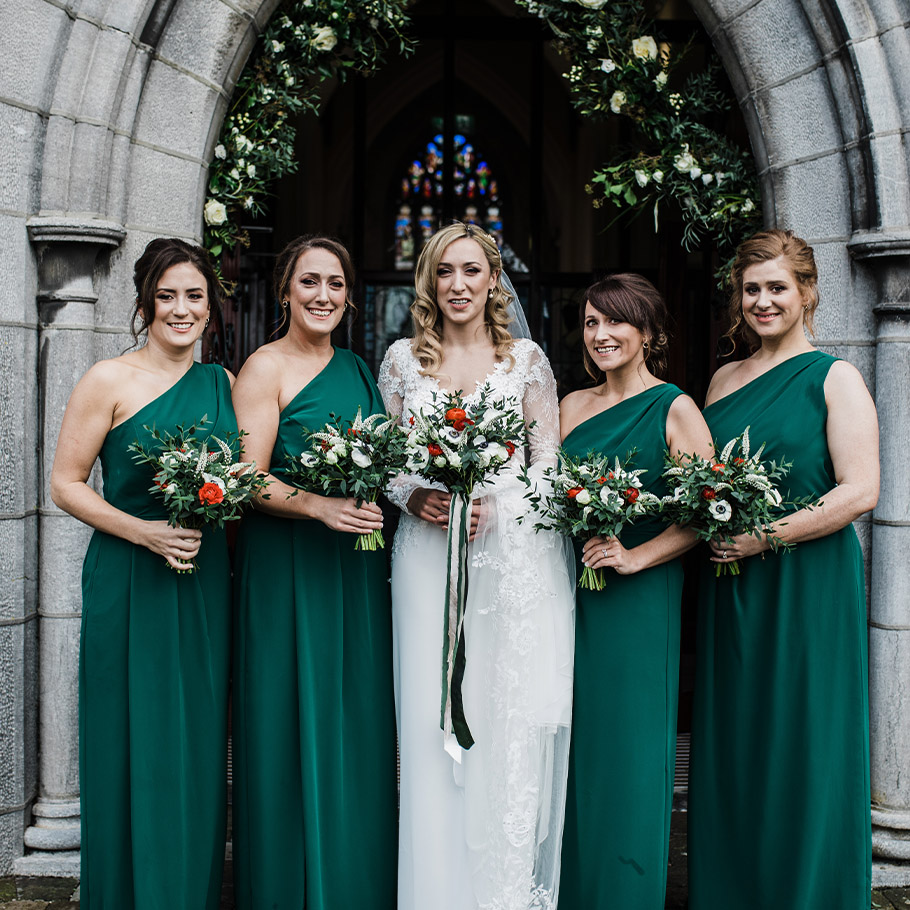 Communication
I aim for prompt response, as my clients are important to me. It is important that you know this from the first email, through all planning until the wedding day.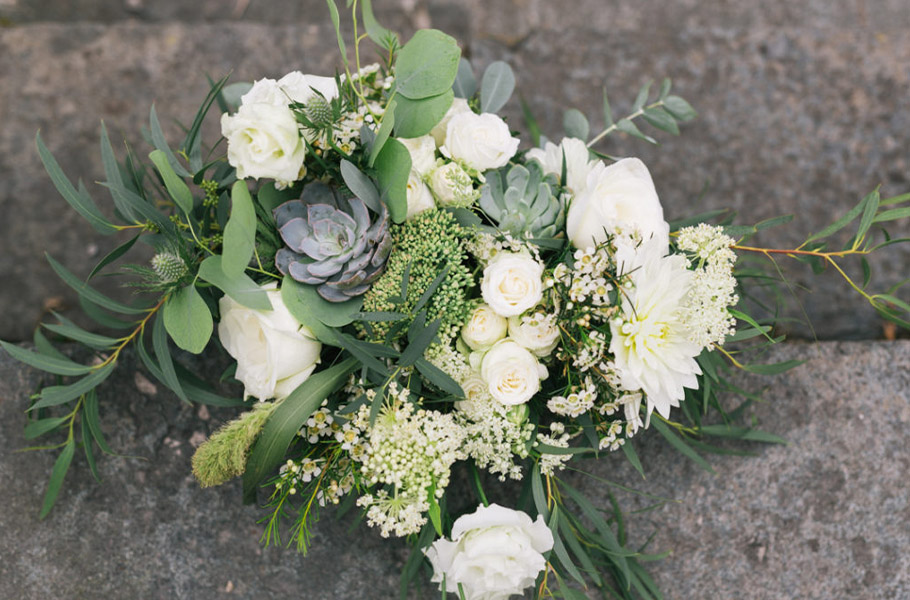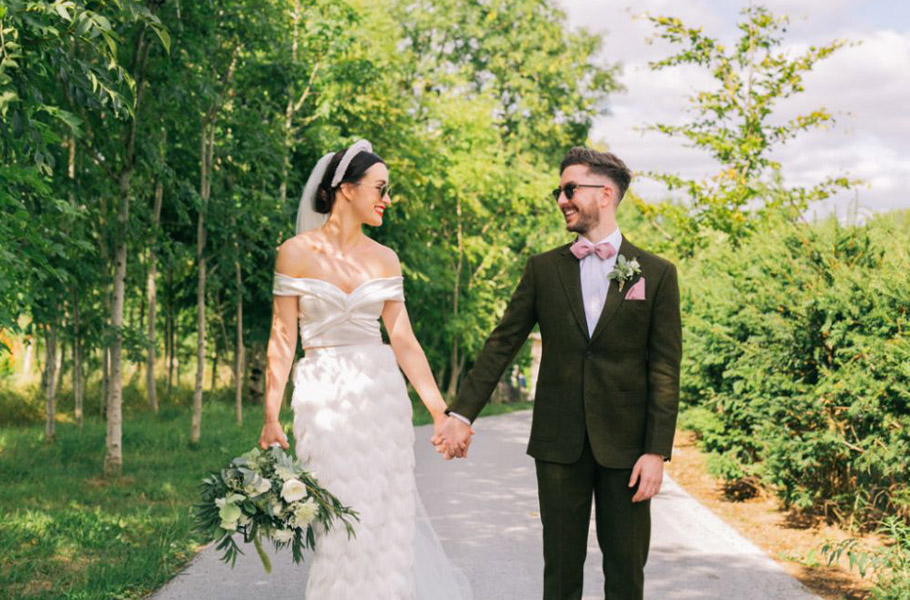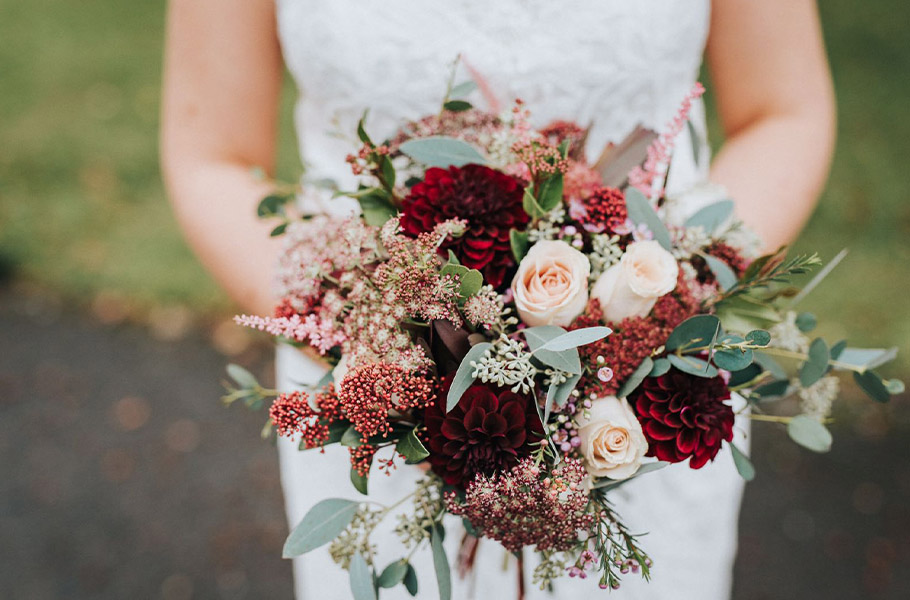 Details
Details create the experience. Weddings need precision and timeliness. There are no do overs. Details matter.